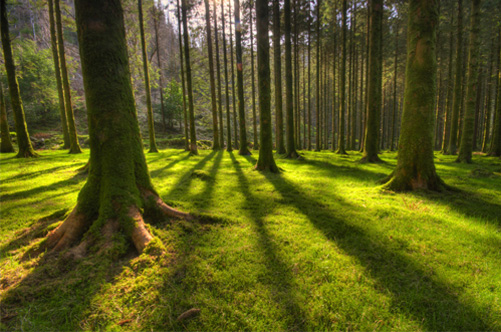 Our mission statement can be summed up in a simple, easy to remember phrase "Many Happy Returns."
We are aware that taxes, money, wealth, and financial well-being are extremely important to people.
We deal with complex tax, financial, and accounting issues.
The government is constantly changing the tax rules, and is often rigid, difficult to access and difficult to deal with. The taxpayer is concerned with minimizing their tax liability while keeping a low audit profile.
We are the intermediaries between the government and the taxpayer.
In between these two players, and reconciling these often competing and opposing goals, stands MHR-CPA.
What is our goal? What is our motivation?
Happy Returns to All!