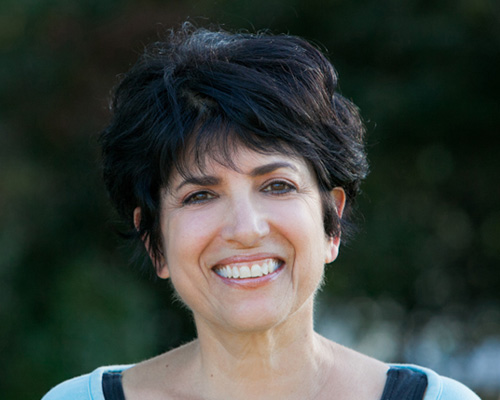 Our Policies & Procedures
Shelah Norman is an Enrolled Agent. "Enrolled Agent" (EA) is a tax professional who has passed an IRS test covering all aspects of taxation, plus passed an IRS background check. Enrolled Agents have passed a three part series of exams. The examination (called the Special Enrollment Examination) covers all aspects of federal tax law, including the taxation of individuals, corporations, partnerships, and various regulations governing IRS collections and audit procedures. Like CPAs and tax attorneys, EAs can handle any type of tax matter and represent their client's interests before the IRS. Unlike CPAs and tax attorneys, Enrolled Agents are tested directly by the IRS, and enrolled agents focus exclusively on tax accounting.
Prior to working in the accounting field, Shelah ran her own graphics design business and had varied focus on project management, internet marketing, bookkeeping and accounting trouble-shooting.
After moving to Marin County from Texas, Shelah worked at Autodesk in several capacities. She initially started as a Production Artist, moved to Graphic Designer and then to Presentation Specialist, preparing presentations for the companies senior executives.
In 1994, Shelah began her own Graphics Design company, Shelah Norman Design. The majority of her clients tended to be software firms, including accounting software companies such as SBT Accounting Systems and ACCPAC Accounting Systems.
Shelah has extensive experience in project management, client services, bookkeeping and learning the latest about internet marketing.
She takes pride in being thorough, flexible and easy-to-work with. Click here to see what clients say about Shelah…